Affiliate Tools & Resources:
Step 1: Get Your Clickbank URL
Our affiliate program provider for Guinea Pig Care Made Easy eBook is Clickbank. In order to promote the eBook, you must sign up with Clickbank. If you haven't done this already, CLICK HERE to sign up and register for a free account.
Clickbank will allow you to create a username and password. The username will be your unique affiliate id you will use in your link (see below). With Clickbank, you can also track your earnings and review your sales stats.
If you already have a Clickbank username, insert it in the url below. Replace the xxxx with your usernamet
Clickbank Hoplink:
http://xxxx.rcj726.hop.clickbank.net
Example: If your username is Karl243 your url would look like this:
http://Karl243.rcj726.hop.clickbank.net
Step 2: Use Marketing Media
Banners and Graphics:
Below are product images and banner graphics you can use to advertise and promote the Guinea Pig Care Made Easy eBook.
Under each graphic is HTML code you can input on your website in the location you want the particular graphic. Simply copy and paste the code of the selected banner and paste it into a Notepad text document before you input it into your website. You will need to replace the xxxx with your unique clickbank username.
IMPORTANT: If you do NOT replace the xxxx with your Clickbank username in the code of each banner you use, you will not be paid any commissions for the products you sell.
eBook Cover Large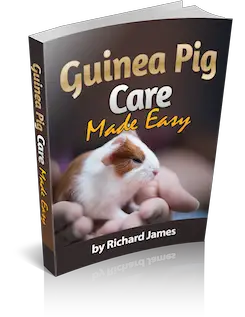 eBook Cover Medium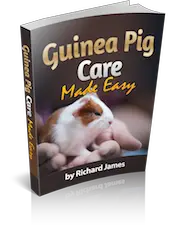 300 x 250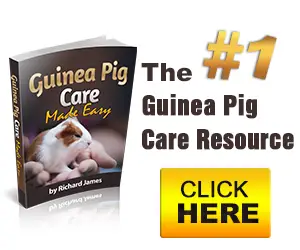 300 x 250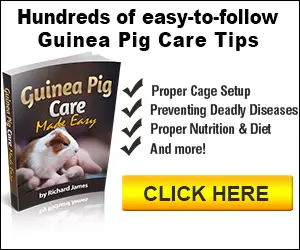 180 x 320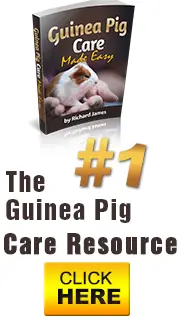 125 x 125

180 x 320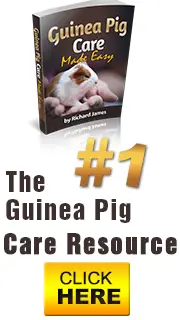 468 x 60

728 x 90

160 x 600

Articles
Product reviews are highly valued pieces of marketing material. They allow your visitors to connect with your product before they buy and make them feel more comfortable with the purchase.
We supplied you with 2 product reviews and 2 content articles below for the Guinea Pig Care Made Easy eBook. Please re-word and modify them as needed and use them liberally in your marketing campaigns.
Guinea Pig Care Made Easy Articles
Email Messages
Email marketing is one of the most effective methods to promote affiliate products. When you have a list of loyal subscribers, they will treat your product recommendations more highly than someone they do not know. The purpose of an email list is to establish a professional relationship with your list so when it is time for you to offer a product, they will be much more receptive to buying it.
If you are new to email marketing, you will need to join an autoresponder program like Aweber, which we recommend.
To get people to subscribe to your email list and give you their email address, consider offering a free report or mini-course, or a monthly newsletter. Once they subscribe, they give you permission to send them emails.
Tip: Use promotional emails with caution. A constant slurry of promotional emails will cause your subscribers to unsubscribe from your list.
Here are some sample promotional email messages you can use to offer the Guinea Pig Care Made Easy eBook to your email subscribers.

Here is your affiliate url once again:
Affiliate Link: http://xxxx.rcj726.hop.clickbank.net
We look forward to helping you make money and become successful with our affiliate program. Please contact us if you have any questions.
To Your Success!
Richard James
www.guineapighub.com